Pregnant and want to quit?

Te Hā - Waitaha's Pregnancy Incentive Programme is available across Canterbury.
The programme provides incentives to celebrate smokefree milestones:
All pregnant women who attend an initial session with Te Hā - Waitaha will receive a $50 voucher.
Further vouchers are provided for those who enrol in the programme when they reach certain points in their smokefree journey.
Pēpipods encourage safer sleep, and will be available FREE to all pregnant women through the programme.
Your Quit Coach will provide you with personalised support (either individually or in a group) and access to FREE Nicotine Replacement Therapy - patches, gum, lozenges and QuickMist.
Your Quit Coach will also talk to you about:
remaining smokefree after the birth;
safer sleep; and
smokefree homes and cars.
Whānau and friend participation and support is encouraged.
Your baby's first home is YOU

Inhaled smoke contains poisons that enter your bloodstream and pass through the placenta to the baby, damaging your baby's health.
This damage includes being born prematurely, being stillborn, developing asthma, high blood pressure, leukaemia, glue ear and more.
Smoking can also cause a low birth weight, due to underdeveloped organs.
Smoking during pregnancy is the leading cause of Sudden Unexplained Death in Infancy (SUDI or cot death).
Smoking reduces the amount of oxygen available to the baby, and their breathing can be weaker.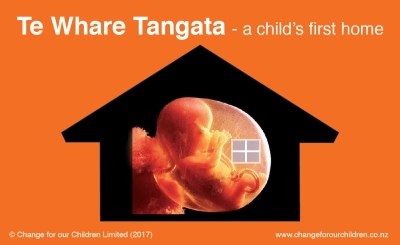 He taonga ā tātou pēpi - Our babies are our greatest treasure.